Save Thousands
with the Colonial 20-year Roof!

Flat or low-sloped roof?
Seal it permanently and affordably:
✓ No Repair or Replacement Costs
✓ 20-year Guarantee
✓ Watertight & Fully Sealed ––100%
Free Satellite Estimate
We'll survey your roof from satellite images and deliver your free estimate in less than 3 hours.

SCHOOLS

WE'VE WORKED WITH
The amount of UV rays reflected by a silicone roof coating, compared with 17% reflected by traditional roofing systems.
The number of degrees cooler that a silicone coated roof will be than a traditional roofing system on the hottest days.
The amount of money you can save per square foot when you install a silicone roof coating your building.
The amount you can reduce your building's energy usage when you install a silicone roof coating on your building.
Seal Your Flat Roof
PERMANENTLY
With Colonial's 20-Year, 100% Leak-Proof Barrier
SAVE THOUSANDS OF DOLLARS!
Engineered to Stop Leaks
Immediately, and Permanently.
TIRED OF DEALING WITH THE PAIN AND EXPENSE OF YOUR FLAT ROOF? COLONIAL HAS THE SOLUTION.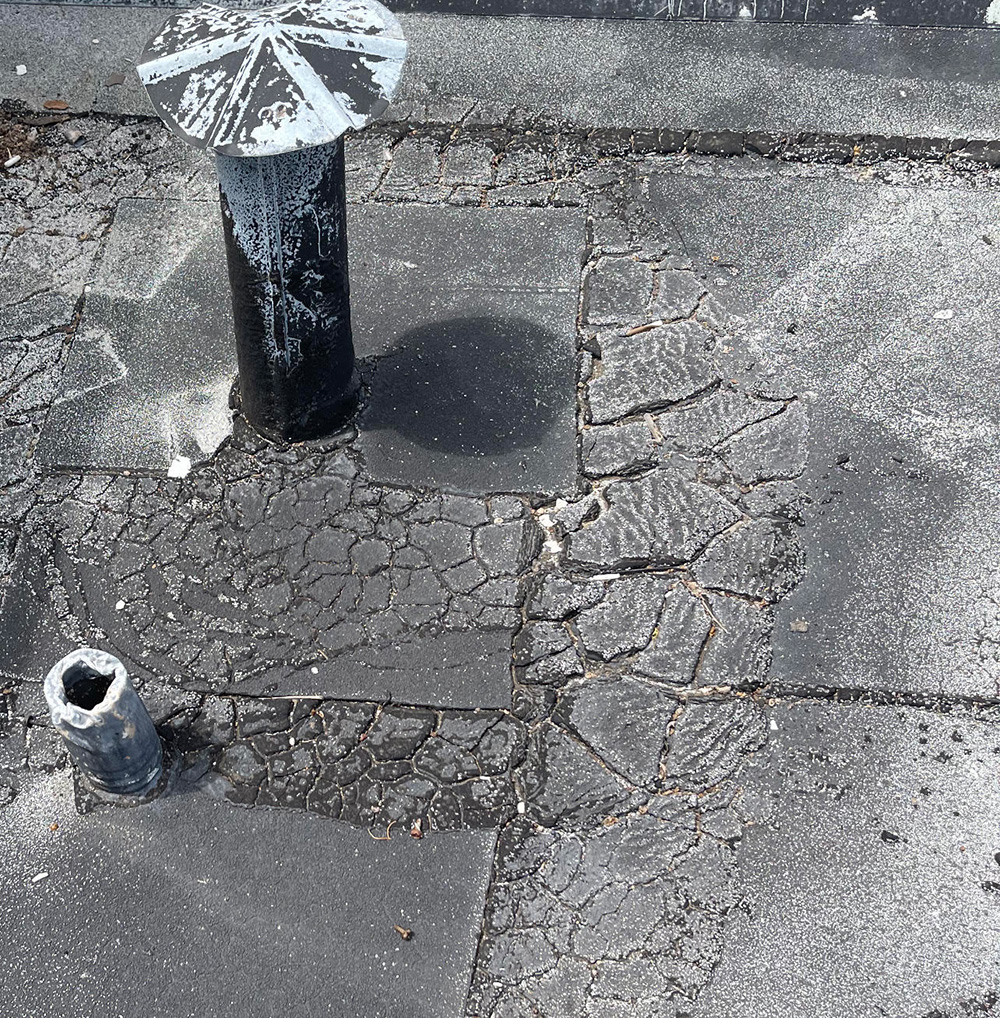 Temporary means trouble
Face it. Flat roofs are troublesome. Rain or shine, the elements take a toll through pooling water, ice damage in the winter, UV degradation and wind damage. Add to that leaking AC systems, rusting screws holding down layer after layer of patches from past leaks and split seams—it's more than a mess.
Traditional repair techniques are not only costly, they don't last. Each temporary repair leads to the next leak. Worse yet, cheap and easy quickly becomes complicated and costly. It's a never-ending cycle of lost time, resources and money.
Roof replacements are unreasonable
Why spend tens of thousands to replace a flat roof with the same materials that have leaked and let you down time and time again? Roof replacements are a ticking time bomb you can't afford! You are one storm away from your next round of repairs because you are doing what you've always done.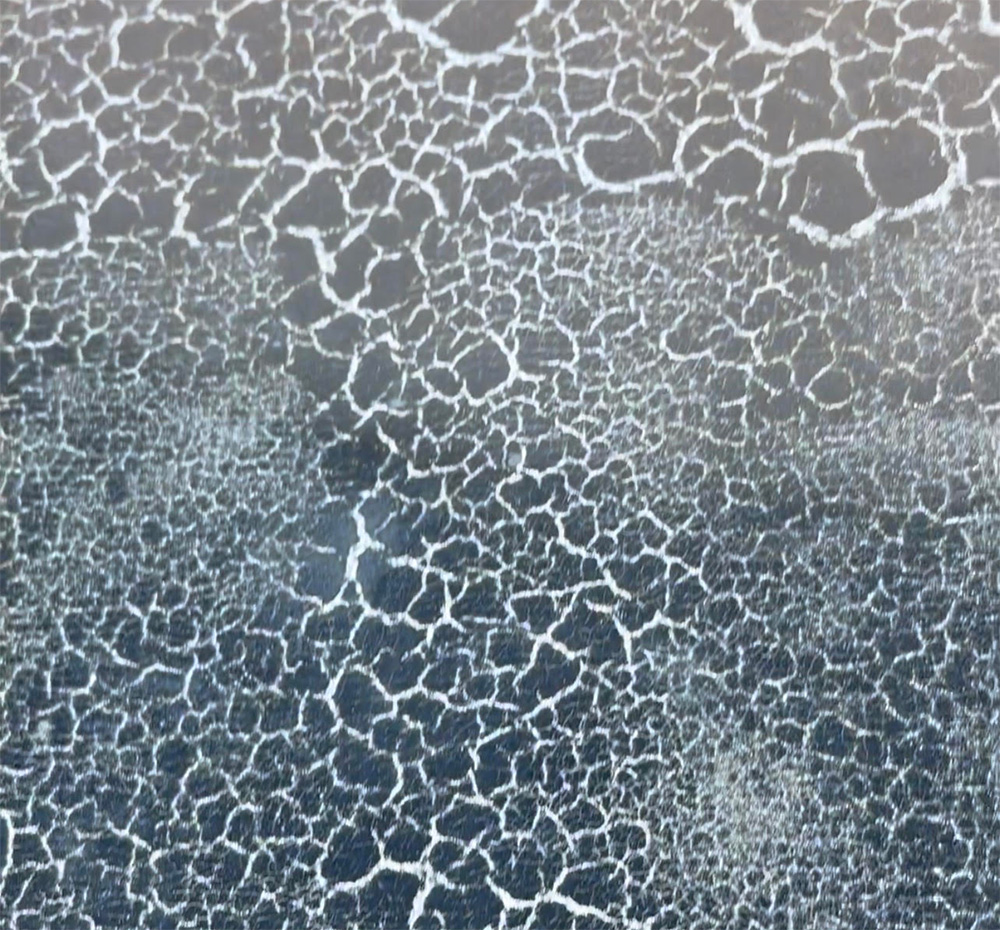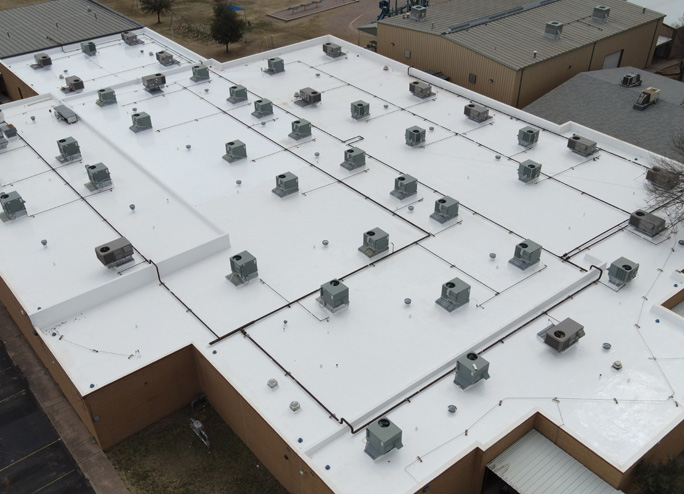 Stop the madness!
• A Simple Solution to a Complex Problem:
• Complete Coverage. Completely Waterproof.
• No Demolition. No Replacement.
No Tear Off.
No Replacement.
No Problem.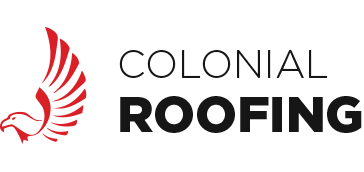 THE ABSOLUTE ANSWER FOR FLAT AND LOW-RISE ROOFS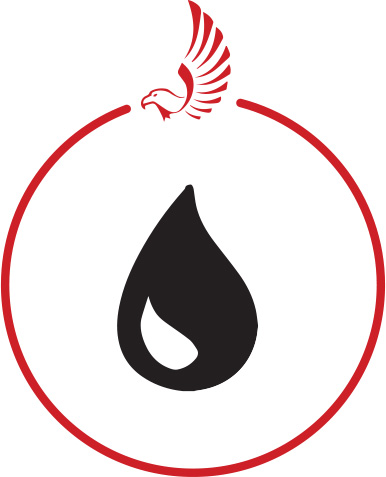 Leak-Proof Seal—Permanently
Our certified technicians will not only thoroughly prepare your roof, they apply the Colonial sealant system directly onto your existing roof surface. The solution solidifies within a few hours, forming a perfect, continuous watertight barrier. No seams, gaps or weak spots and your entire roof is not only leak-proof, but attractive and worry-free.
Guaranteed for 20 Years
Our proprietary, patented sealant system is impervious to weather, UV degradation and deterioration. We guarantee your roof's total protection—free of defects—for 20 years. Consider your home or business completely covered! NASA does. Our formula is made from the most weather-resistant minerals science has found—the same technology NASA uses to protect its rockets under the most intense circumstances in the universe.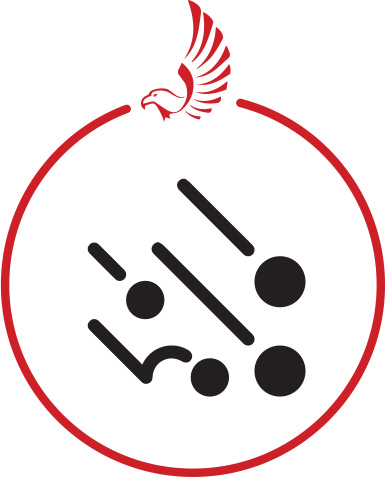 Hail Resistant
Extreme weather? Extreme results! Our super sealant is designed to stand up to rain, sleet and hail. As a matter of fact, no Colonial roof has ever been reported as damaged after a major hail storm—not one! Despite this, we give our guarantee that if your roof is damaged by hail, our technicians will apply another coat of sealant to restore your roof to like-new condition: a continuous leak-proof membrane. 
Water, Ice and Pond-Proof
Year after year, our sealant system remains 100 percent watertight no matter the moisture. Ponding from rain, air conditioning units and ice don't make a dent in our patented product. Your personnel, products and profits are safe and dry day and night.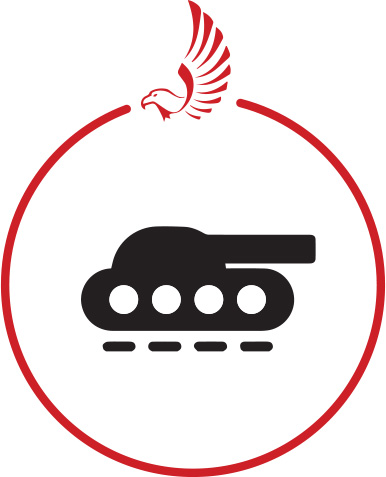 Toughness Tested
Strength reinforced, the Colonial sealant system turns even the weakest, most vulnerable areas of your roof into a solid, stable and sturdy surface. This is no ordinary roofing material but a virtual weatherproof shield to protect your most precious assets.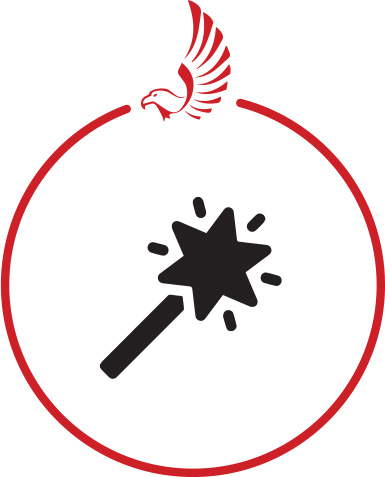 No Common Coating
There are many roof coatings on the market, but like paint, they peel and crack. Due to degradation, you have to re-coat often. Because these lesser products cannot stand up to weather, exposure and harsh conditions, you spend time and money reapplying the same problem season after season. Stop! The Colonial sealant system is a superior solution promising two decades of hassle-free coverage.
Embrace innovation
& increased profits.
The Secret
Inspired by NASA. Made from the
Most Weather-Resistant Minerals on Earth.
It's all about the material
Again, our 20-year watertight weatherproof sealant applies the same technology used by NASA to protect its rockets from the most extreme temperature fluctuations: searing heat, crippling cold and pounding pressure. Our secret? Quartz.
Quartz is a mineral so durable, it's not only considered indestructible, but incorruptible. Flexible with great elasticity, it moulds and moves—adapting to any surface. In weather chamber testing, this quartz technology endured the equivalent of over 50 years in accelerated atmospheric conditions. The New Hampshire Department of Environmental Services says the raw materials in our sealant are so durable, it would take over 1 million years for them to break down due to environmental factors.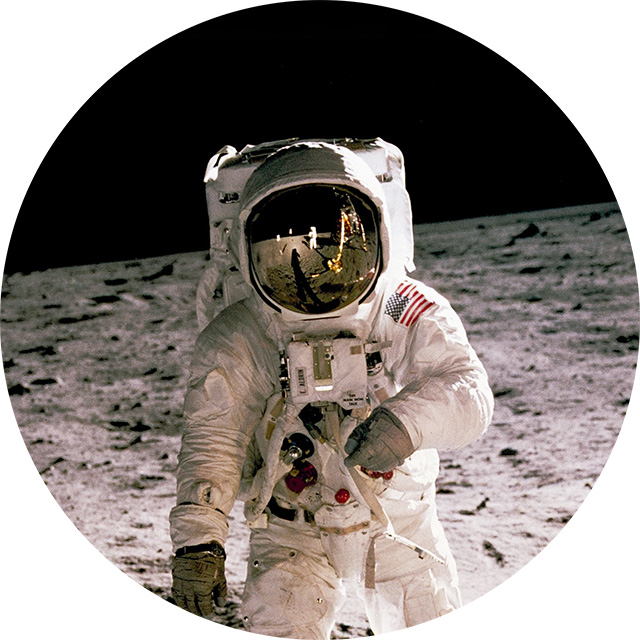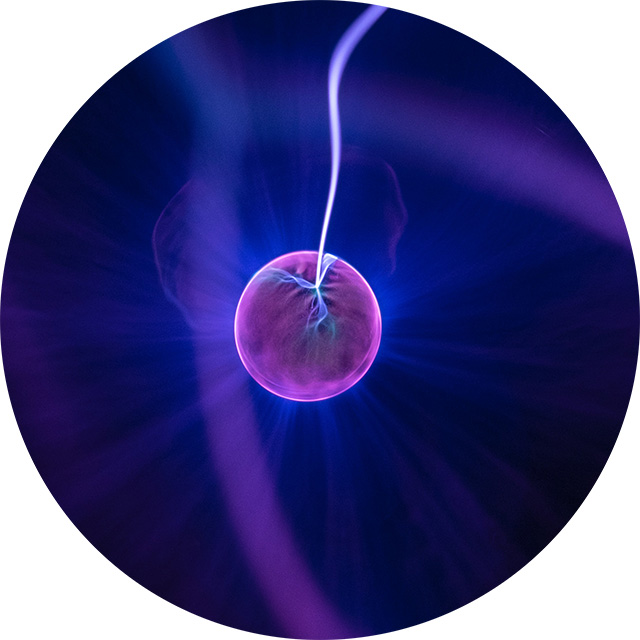 Lab Tested
Why? The Colonial sealant system's molecular structure is so tight, it's impossible for water to permeate it. The drops are simply too large. Water runs right off and cannot dissolve or erode this quartz-based compound.

Ready to save thousands of
dollars and hundreds of headaches?
With Colonial 20-year sealant technology you will: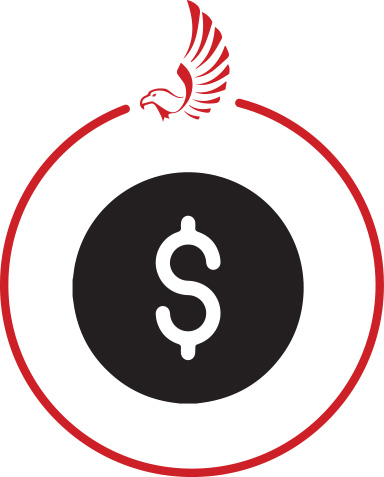 Lock in the integrity of your roof as you lock the weather out.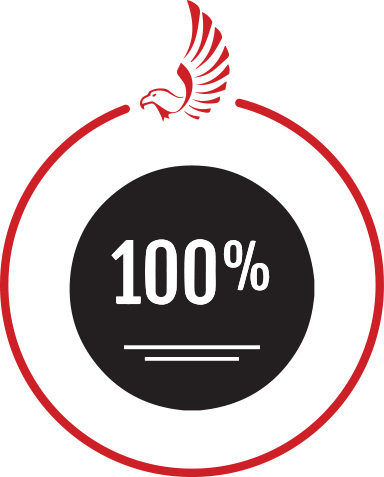 Write off 100% of project costs under
IRS Section 179.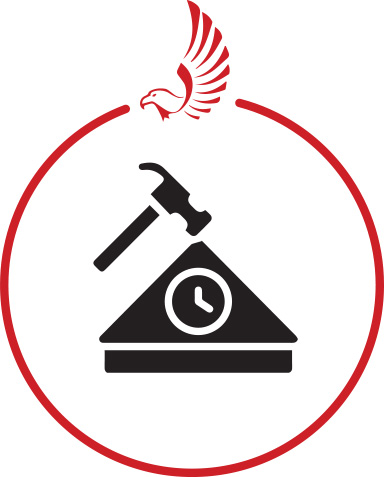 Compound savings when you don't need to replace your roof at the ten-year mark.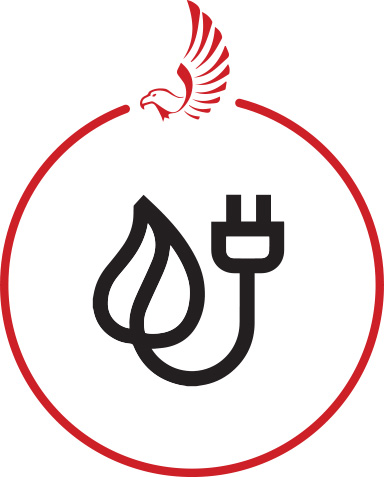 It's Green x 2
Go Green with Energy Star Rating—environmentally friendly!
Save Green by cutting your monthly power bill by 35% or more!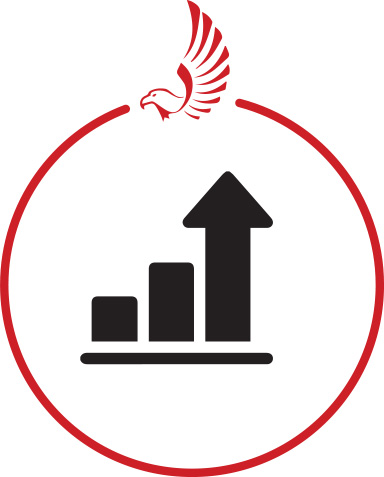 Reap profits and productivity as our technicians easily apply the sealant technology during normal working hours—no shutdowns or closures!
Fences
Click on an image to see a larger version.
See how much you'll be saving today with a FREE Cost Savings Report
Included with your satellite estimate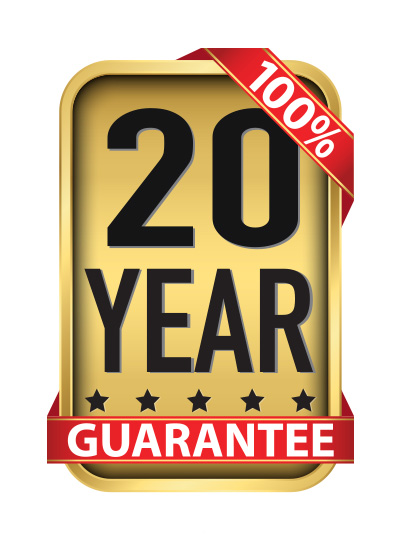 Only Colonial gives you this exclusive
20-YEAR LABOR & MATERIAL GUARANTEE
When we say that Colonial will seal your flat roof permanently, we mean it. In fact, we GUARANTEE it for half a century.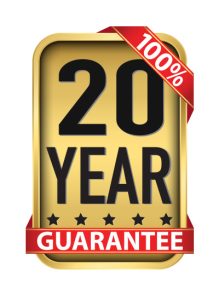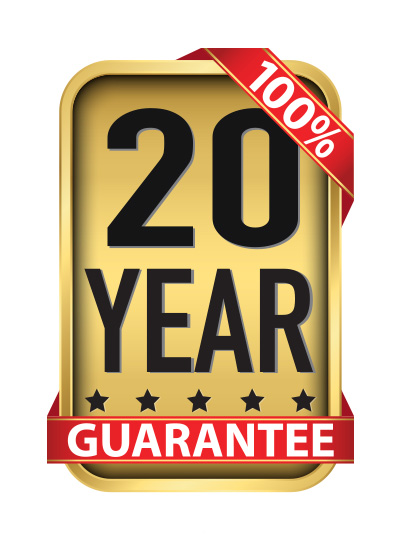 Your 20-year guarantee covers both the materials used AND the installation of your new roofing system. If you see a single leak resulting from a defect of the product OR installation, then the affected materials, labor or both will be covered by Colonial and/or our manufacturing partners for FREE for the full term of the warranty.
Your warranty is fully transferable to any and all future owner(s) of the property. Your warranty must be renewed once every 10 years. We will contact you as a courtesy reminder. Standard terms and conditions apply.
Get your FREE COST SAVINGS REPORT to see how much you will be saving…

Free Satellite Estimate
We'll survey your roof from satellite images and deliver your free estimate in less than 3 hours.