Getting a new roof couldn't be
easier

!

Over the years, we have figured out that most of our homeowners are stressed beyond belief after a catastrophic event such as hailstorms or tornadoes. We believe our people make the difference in a situation which such high levels of anxiety and worry. We strive to solve all storm restoration and roofing needs, with ease of mind, and highest quality workmanship in the industry.
THIS PROCESS IS THIS EASY:
Schedule Your FREE Inspection
17 Pt. Inspection & Pictures
Review Results
Alert Insurance Company
Insurance Adjuster Inspection
Work Order & Schedule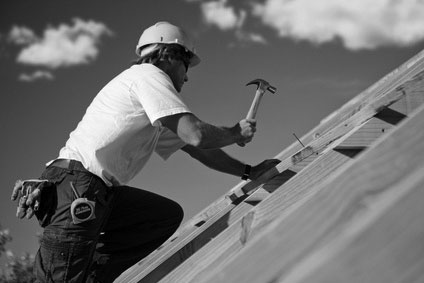 Get it done, right!
It takes so much more than just a hammer or nail gun to get the job done right. At Colonial we believe in using industry leading technology, such as Xactimate and Eagleview to estimate and plan your project before we drive one nail. Each project requires a certain level of due diligence, so we can get the job done right, the first time!
Get Your Free Inspection!